<! –– Opening Paragraph ––>
<! –– Why Choose Section ––>
Why is Property360 Your Best Choice?
Multiple state licenses
Founded by a residential/commercial builder
Over 30 years of experience
<! –– Fluid Image / Paragraphs Block ––>
The ASTM 1527 Phase I Environmental Site Audit
Provides Innocent Landowner Defense under CERCLA while alerting you to recognized environmental conditions which may affect the property. A Phase I ESA is often required by Lenders as a loan condition.
<! –– Blue Block ––>
The ASTM 1528 Environmental Transaction Screen
The Limited Environmental Transaction Screen is primarily used to survey the property for evidence of contamination or improper use/storage/disposal by the current occupant. This may be used by commercial property buyers who wish to have a limited survey, which is less than the Phase I ESA. The Environmental Transaction Screen does not provide Innocent Landowner Defense under CERCLA. The Limited ETS can be useful in the following conditions:
If there has been a recent Phase I ESA conducted, and there are no changes to the property.

If the property is in a recorded Brownfield, or

If the site history is well documented with no evidence of contamination within 1/2 mile.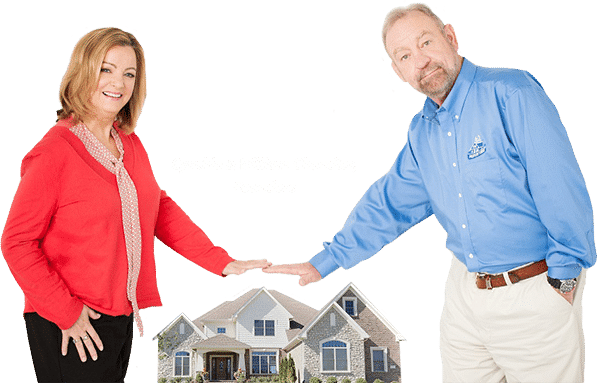 <! –– Accordion ––>
---
Several factors play into this issue, including improperly trained installers.
Buyers of commercial properties who are confident the history of the property clearly shows there are no documented contaminants.
Buyers of commercial properties who are confident there is no history of occupants engaged in the manufacture or distribution of products using chemicals, or having fuel storage systems, or having properties within a ½ miles radius of a property with a recognized environmental concern.
Landlords who lease to tenants who may utilize chemicals, store chemicals, have fuel storage, or who may store/use recognized environmental concerns should consider a Limited Environmental Screen. They should schedule these at periodic timetables during the lease term and absolutely prior to the expiration of the lease/lease termination.
Commercial property brokers and managers should consider recommending environmental screens/audits for their own due diligence protection upon lease expirations by tenants who may have recognized environmental concerns. Examples of these tenants may include drycleaners, auto repair shops, recycling, beauty salons, food and beverage, janitorial and beauty supply stores, fuel retailers/distributors, HVAC and refrigeration repair, appliance sellers, computer repair, furniture refinishing, granite counter fabricators, upholstery shops, painting suppliers/contractors, tire shops, printing shops, tattoo parlors, warehouse/distribution, grocery/convenience stores, bakeries, pest control companies, laundries, and in general, any tenant who may use chemicals or convey materials that may have a chemical release.